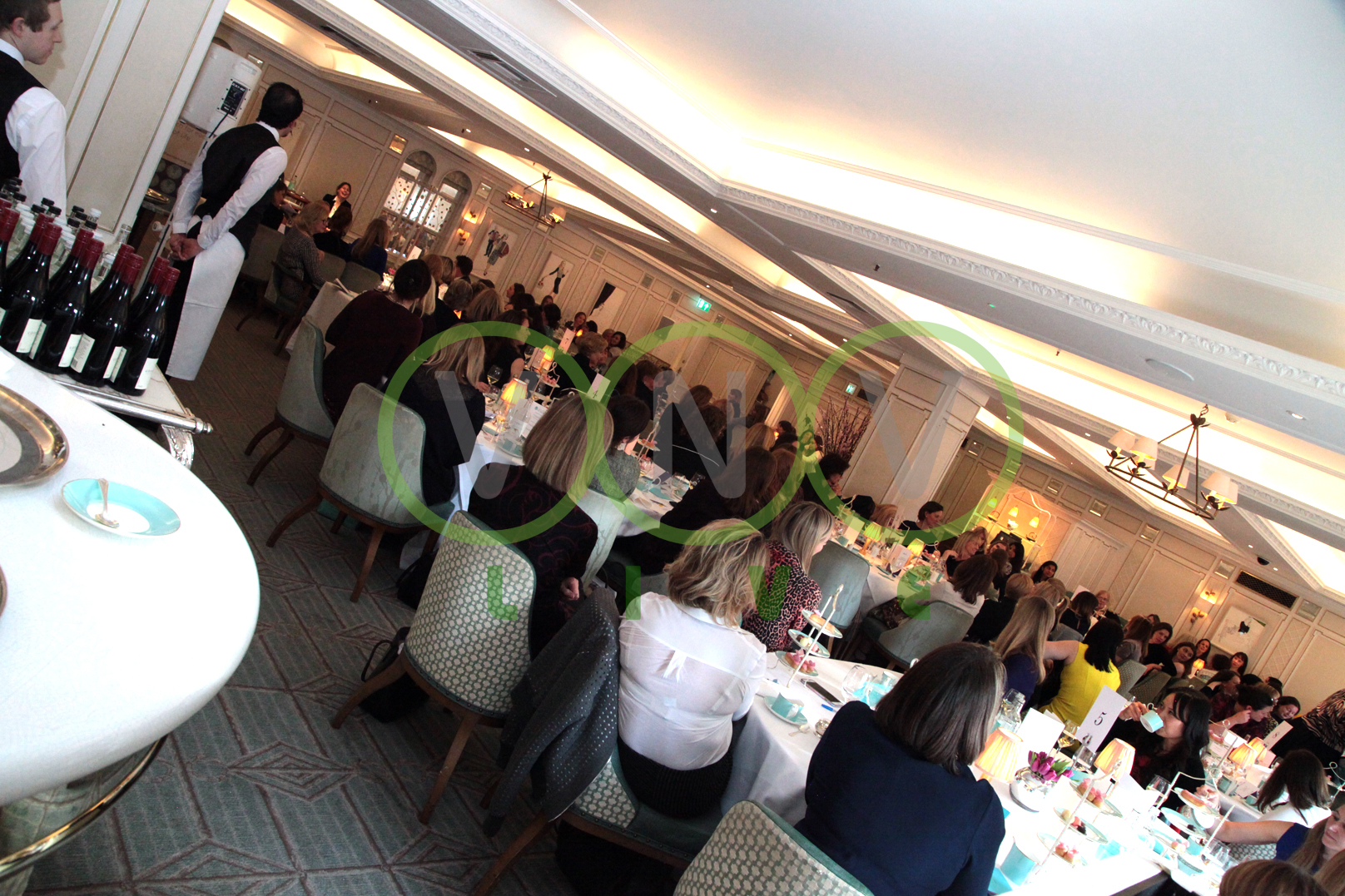 03 Mar

WELLBEING OF WOMEN FUNDRAISING EVENT AT FORTNUM & MASON – FEBRUARY 7, 2017

On February 6, 2017 we had the pleasure working for charity Wellbeing of Women at Fortnum and Mason Headquarters in Piccadilly, London for their high-status annual fundraising event – An Audience with Alexandra Shulman OBE.

Wellbeing of Women is a charity focused on the health of women and babies all over the world. The organisation invests in research to help prevent the high number of death cases and training of specialist doctors and midwives.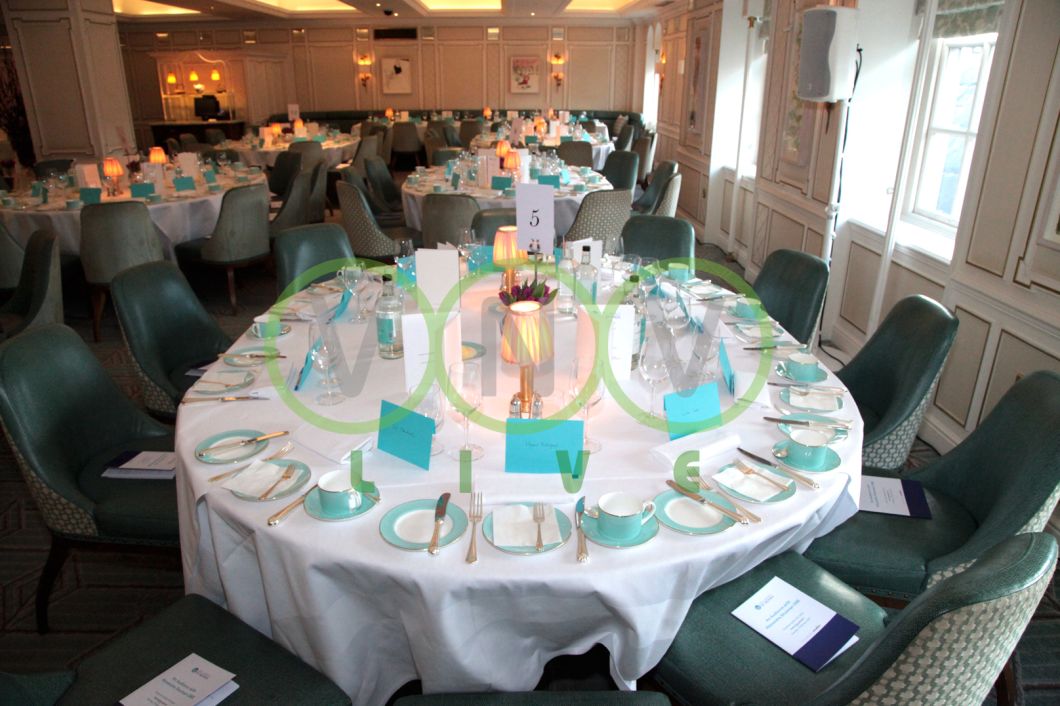 For this reason, we were more than honoured to be part of this event for the second year running and pull out all the stops for the important cause. We did this by providing our professional VNV sound and technical support services. We made sure to set-up our white speakers and our engineering booth on time according to the venue and our clients' specific time request for the guest speakers.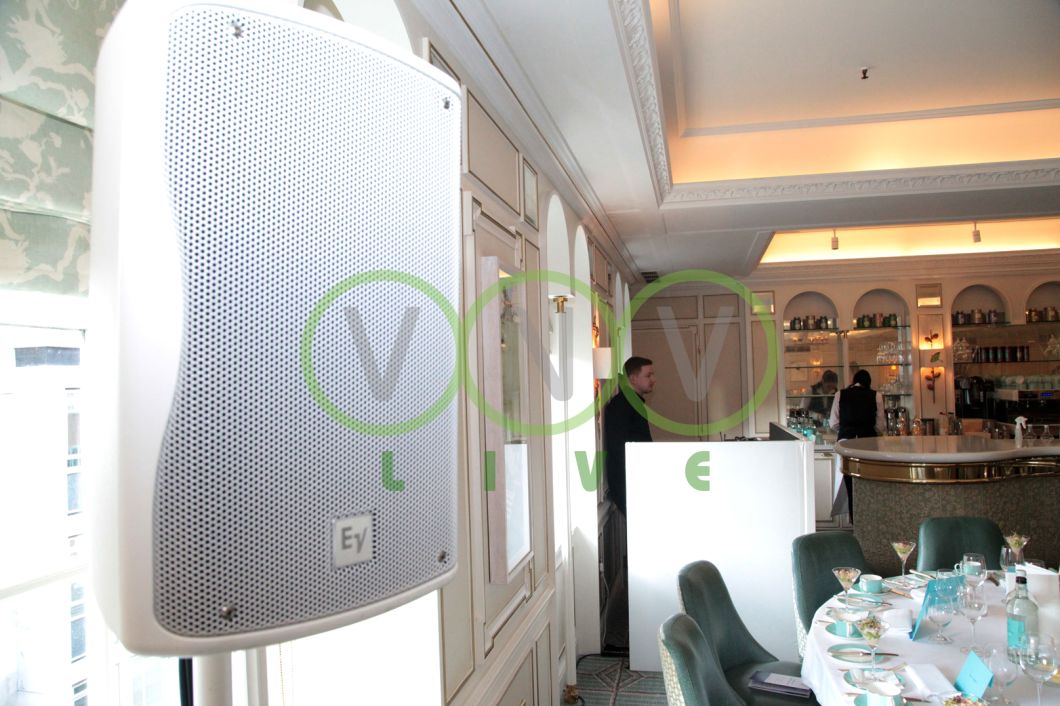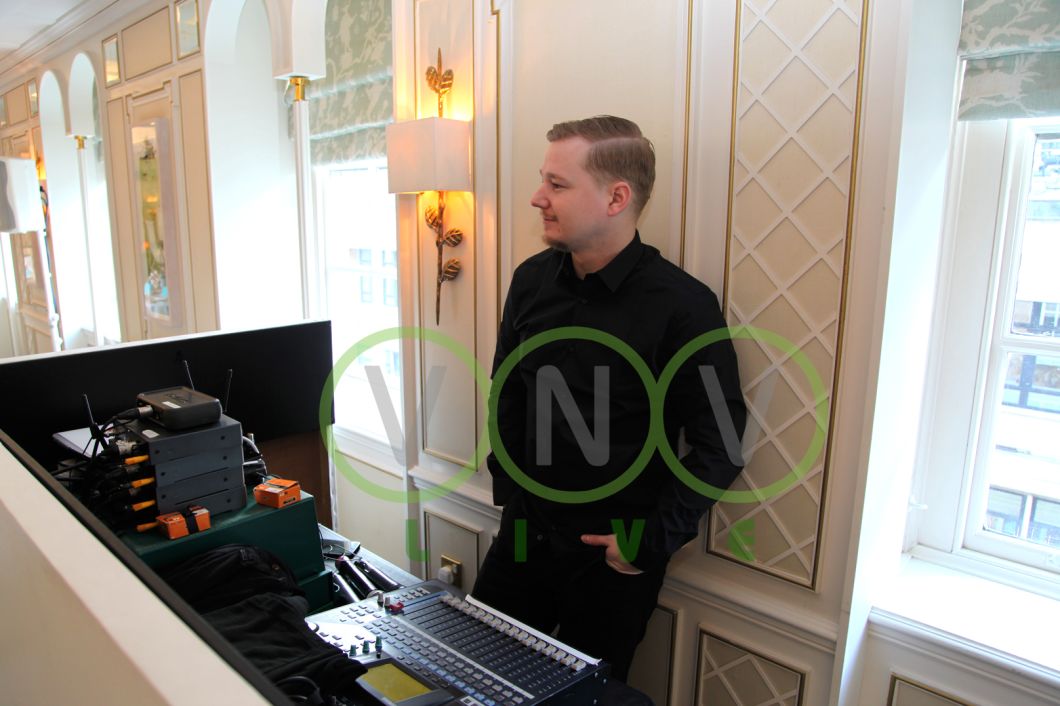 Not only were we working on the technical support but we also enjoyed listening to Alexandra Shulman, the Editor-in-Chief of Vogue Magazine.
The lunch and drinks was a success and most importantly, the client was happy.
Book VNV Live for your next Corporate Event by emailing enquiries@vnvlive.co.uk