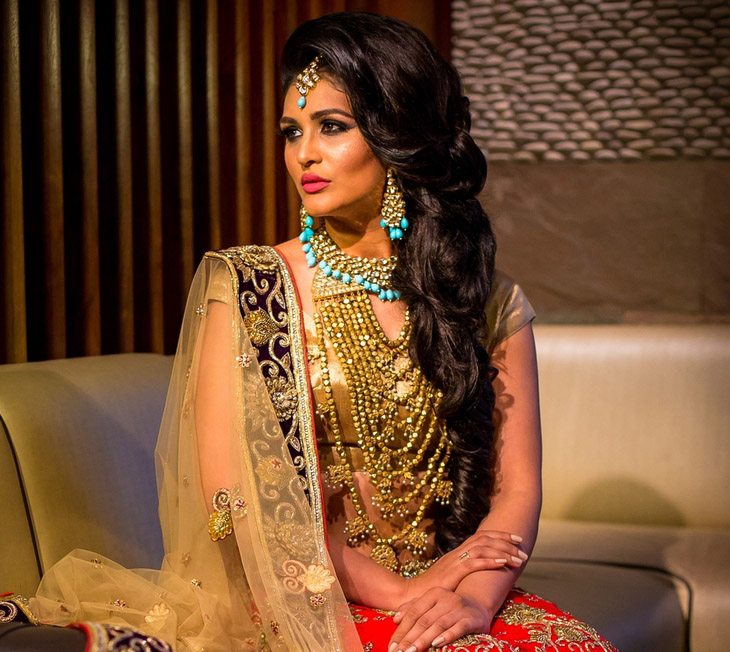 04 Apr

VNV @ ROMANCE IN THE CITY

On Saturday 30th April 2016, VNV attended and offered our services at a Shoot & Showcase called Romance In The City. This was hosted by luxury Asian wedding planners Sundar Weddings at Indian restaurant Mint Leaf Lounge City, Bank. Not only was this a great networking event; it also demonstrated how the venue can be transformed and used for a wedding reception. We enjoyed some music, drinks and delicious Indian canapés.

The event officially started at 2pm although as VNV Live were supplying the DJ & production services, our team arrived at 11am to begin set-up. We first needed to build the 16 x 6 stage ready for the wedding band Salut to perform throughout the day.

The set up of the staging and PA equipment was challenging considering the limited space and tight schedule but as usual VNV got there in the end, on time and successfully! As Salut were booked to provide the main entertainment for the event, It was important to get the size of the staging correct in order to fit all 7 band members as well as the PA equipment and instruments.

VNV Live provided the PA system and a sound engineer on the day to control the quality of sound across the restaurant space as well as assisting with the transitioning from the band to the DJ on rotation. Our VNV DJ (DJ Vibes) was playing smooth tracks behind our black customized DJ booth especially made for Sundar Weddings, a little gift from us to them.

The photography was done by the very talented Kabilan Raviraj whom VNV has worked with on several occasions. Highly recommended.

The showcase was attended by a number of industry professionals including Mark Niemierko,Mistry Music and many more, as well as engaged couples. Thank you to those who attended, it was a pleasure meeting you. For everyone who couldn't make it, please get in touch with us today to see how VNV Live can provided our services to create the perfect multi-cultural wedding for you.